VATSIM

The International Online Flying Network
VATSIM is the Virtual Air Traffic Simulation network, connecting people from around the world flying online or acting as virtual Air Traffic Controllers. We are a proud VATSIM VA Associate Program Member. Add your VATSIM ID on your profile to let us know you are flying on VATSIM.
SimBrief

Extensive Flight Briefings
SimBrief is a virtual flight planning service designed for Flight Simulation hobbyists looking to take their flights to the next level.
VATKOR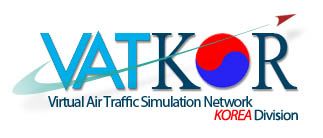 VATSIM Korea Division
The VATSIM Korea Division
VATPRC

VATSIM P.R.China Division
The VATSIM People's Republic of China Division
VATROC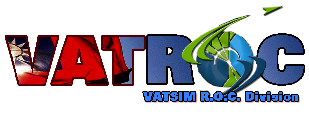 VATSIM R.O.C. Division
The VATSIM Republic of China Division